SAFE ROADS FOR A SAFE TOMORROW!
SC GRUPA is a road construction company with long-term experience and high professionalism in the construction of road, square, bridge infrastructure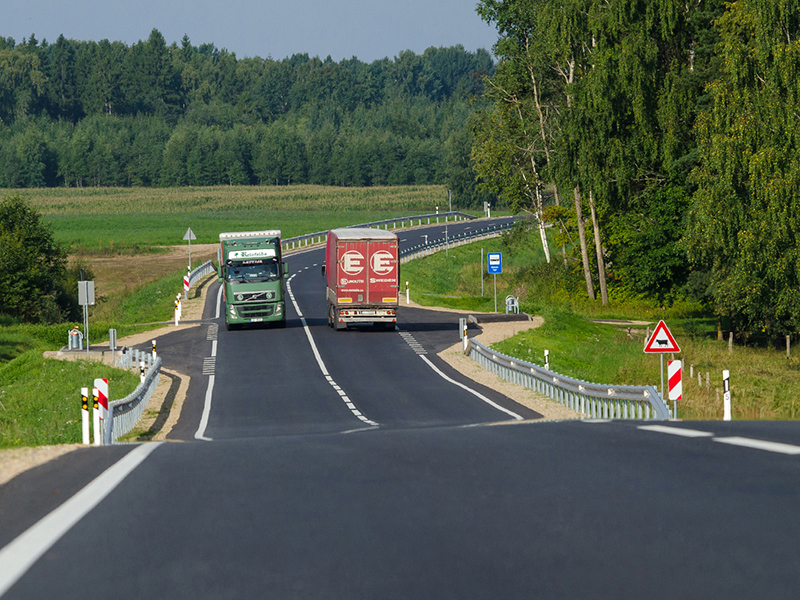 QUALITY
Quality in everything we do.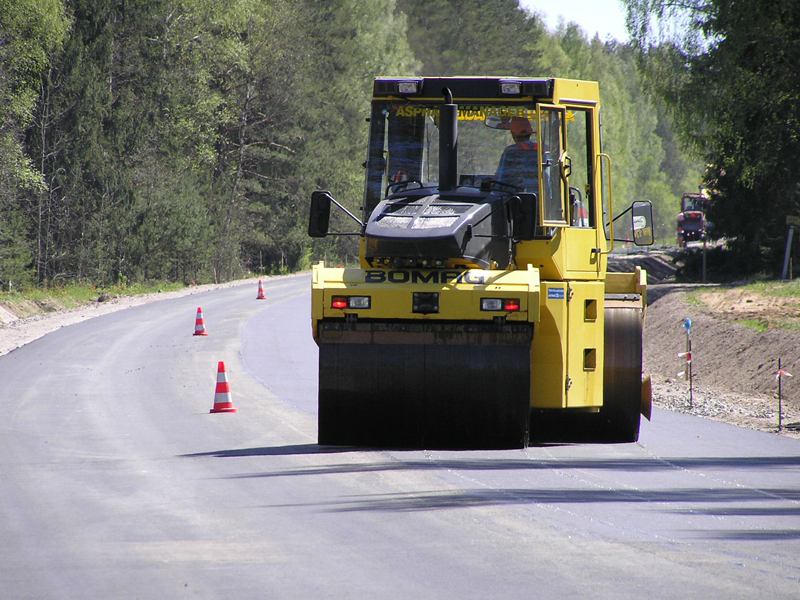 DEVELOPMENT AND CREATIVITY
Development – improvement, growth.
Creativity – new techniques, methods, approaches used in the company.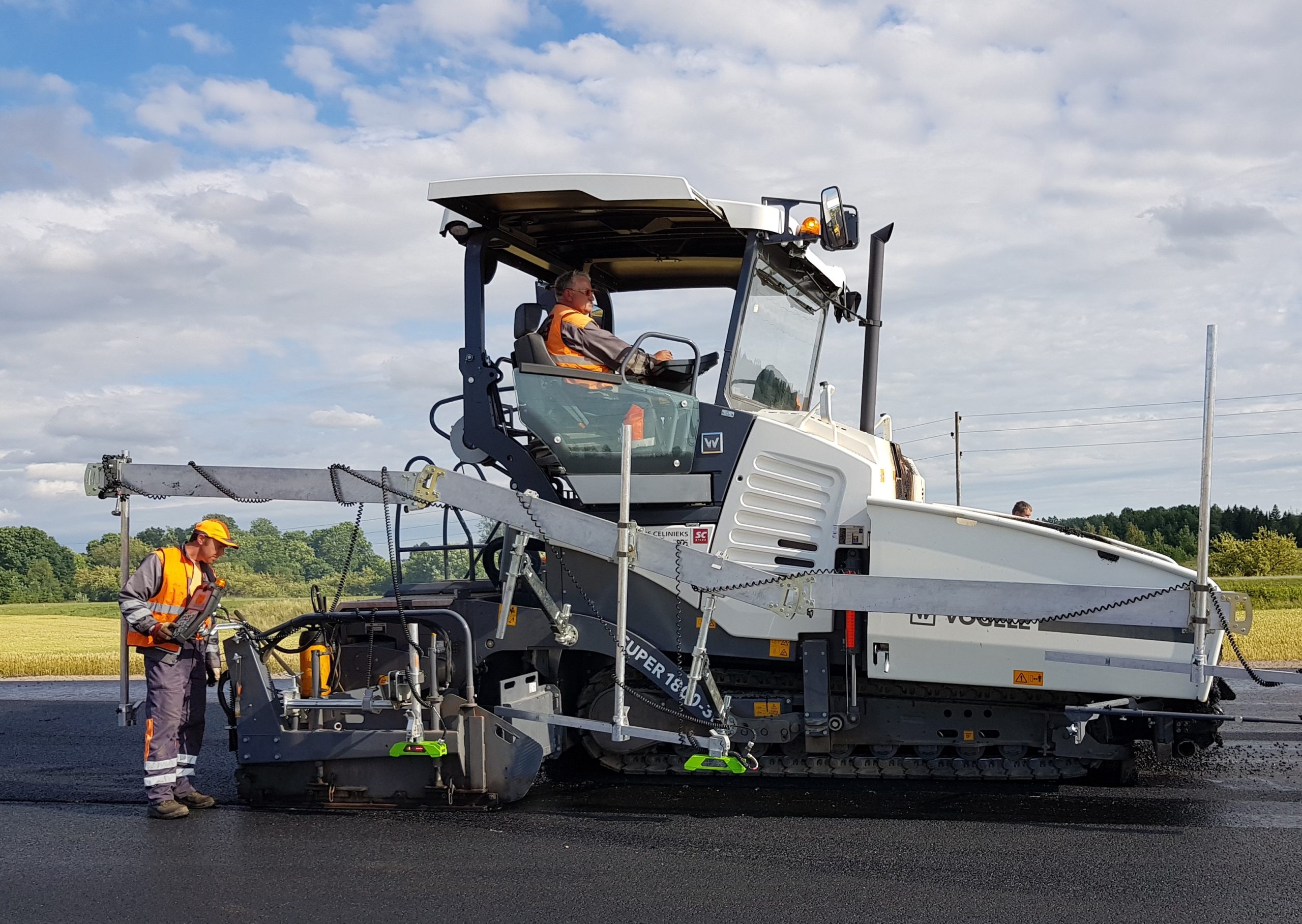 PROFESSIONAL AND RELIABLE STAFF
Professional - skilled, hardworking and honest. Reliable – can rely on in any situation, feels belonging to the company.
TRADITION
Tradition - continuation of best practice, ensuring belonging, stability and safety, good humour and team spirit.